Marvel8ed
Webdesigns
The Passing of a Wonderful Father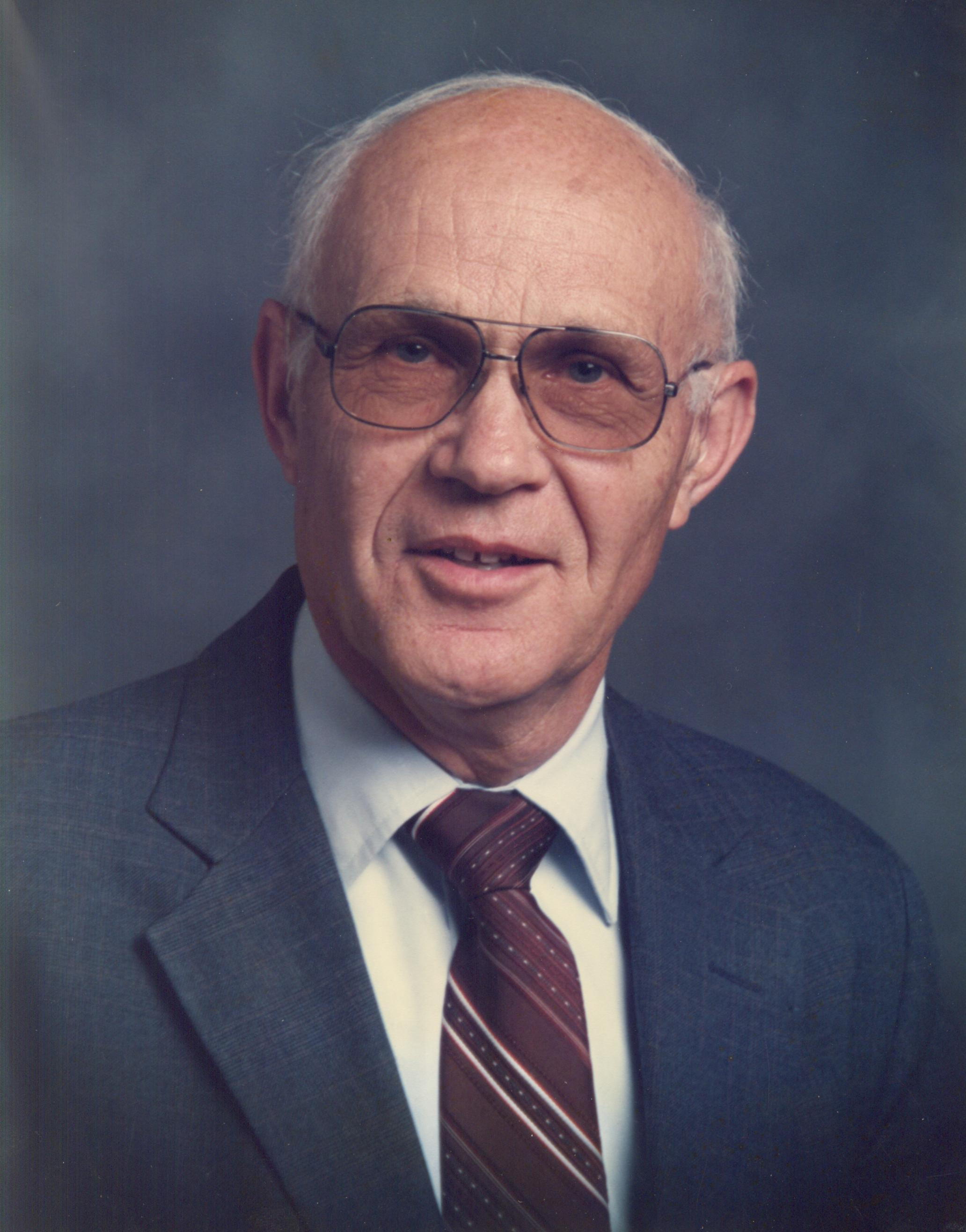 Marion Reynold Fretwell was born Nov 25, 1918, in Parma, Idaho, to William Lafayette Fretwell and Fannie Sparks (Ramsey) Fretwell. He passed on March 23, 2015, in his sleep, at age 96 yrs., 3 months, and 26 days.
He was educated in the Roswell, Idaho Rural School, and graduated from high school in 1937.
He attended Northwest Bible Training Home in Caldwell, Idaho, where he met his future wife, Pearl Snider. They were married at Tieton, Washington, July 20, 1939. They attended the Big Downtown Missionary Training Home in Oakland, California, in 1940. He was ordained to the Ministry in 1943.
Together, they pastored the Tieton Pentecostal Church after the Pearl Harbor attack. Later, they were pastors of various churches in Idaho and Oregon. They moved to Yakima in 1949, their final pastorate of 23 years, at Emmanuel Assembly. For many years thereafter he published ministerial articles monthly by mail and by Internet, and authored one book. He was a member of the International Ministerial Association.
Marion also worked for many years at Standard Paint, and was an expert repairman for high pressure airless paint sprayers, and bore the nickname "Barney" to distinguish him from other Marions there.
He is survived by all four of his children: Louise Wheadon of Las Vegas, Nevada, Marvin Fretwell of Mesa, Arizona, Kathy Fretwell of Columbus, Ohio, and Pete Fretwell of Robbinsville, New Jersey; six grandchildren, 12 great grandchildren, and five great-great grandchildren.
---
As Marion's eldest son, I think I knew him as well as anyone, and I can truthfully say that Dad was a man after God's own heart -- much in the same way as King David. That is, he wasn't perfect, he made as many mistakes as the rest of us, but oh how quickly he would correct any mistake he made. He was never afraid to profoundly apologize if he felt he had harmed or offended someone. He was a constant seeker of truth. He didn't have all truth, but he never ended his quest for more. Add to this his love of God, and he was a man to love and respect. How blessed I have been to have him as a part of my life for the almost 72 years of my lifespan. I already miss him.
-- mof, 3-27-2015